Quality Since 1951
Greasweep ® is a plant-based product that is environmentally friendly, and it saves lives. When you are dealing with large or hazardous spills, this is the only product capable of absorbing and encapsulating the toxic waste in minutes. "5 times less in the landfills."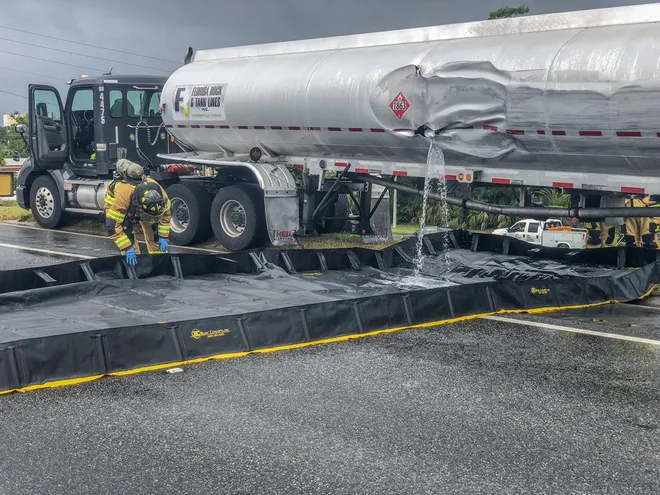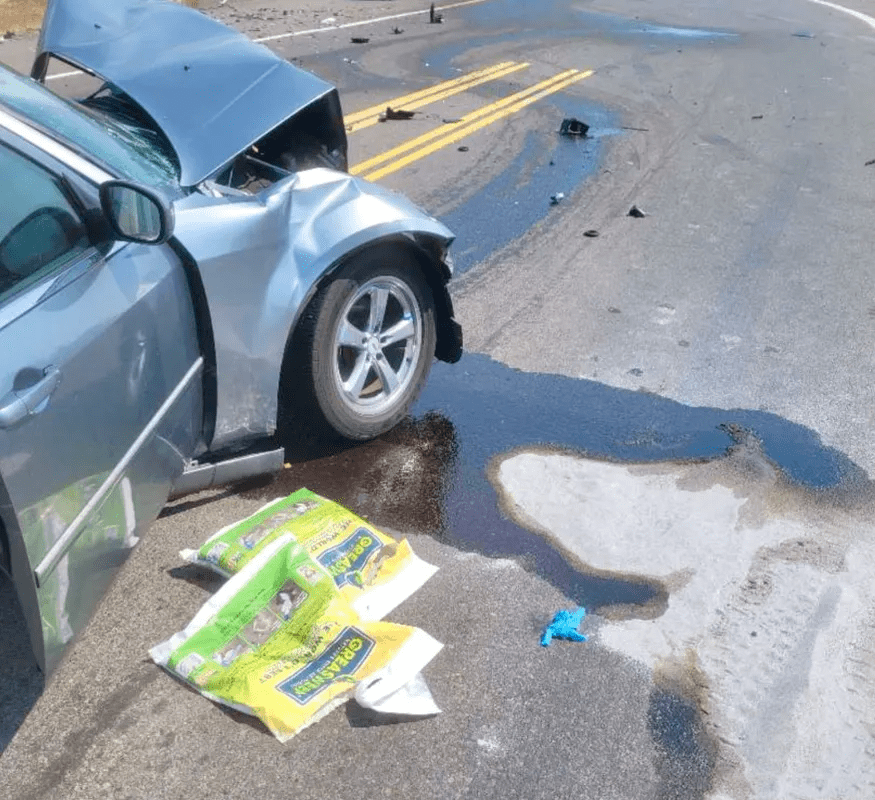 Greasweep ® Is the #1 Product in Today's Environmentally-Conscious World
Our products use an all-natural plant-based ash material that is designed to clean up toxic liquid spills like oil or full just to name a few. This is a massive advantage over all other products. Greasweep ® is safe and environmentally friendly!
One-to-One Ratio Absorbancy
Greasweep ® is a unique absorbent. The equation for Greasweep ® capability to absorb and capsulate is 1:1. 1 cubic foot of liquid and 1 cubic foot of Greasweep ® only equals one cubic foot into the landfill.
Save time, Save Money, Saves the environment. We prioritize safety and leave no residue behind.
| Products | Non-Leaching | Non-Carcinogenic | Bio-Compatible | Non-Flammable |
| --- | --- | --- | --- | --- |
| Greasweep® | | | | |
| Kitty Litter (Clay) | | | | |
| Vermiculite | | | | |
| Polypropylene | | | | |
| Recycled Paper | | | | |